Amazing Value. Fantastic Service.
Connecting businesses and families with fiber internet
Building the networks of the future
OrangeFiber began offering internet to the Jacksonville and Saint Augustine Florida markets in 2013.  Originally only for business customers, we are expanding our footprint to include residential in the Jax Beach Market.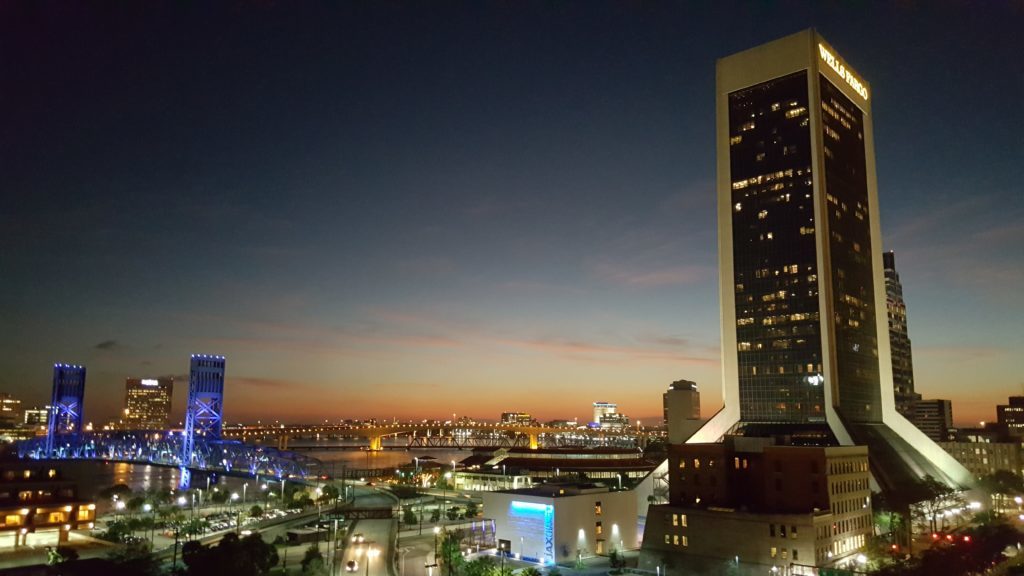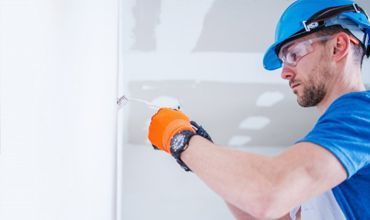 Get your free consultation
OrangeFiber is now offering fiber to the home in Jacksonville Beach.  Be the first to subscribe to our gigabit plan!
Fiber Gigabit
Residential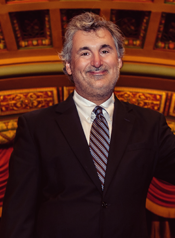 Numa Saisselin
The Florida Theatre President
The Florida Theatre has been working with OrangeFiber for several years now. The service has been totally reliable, and the customer service has been exceptional. We are not a nine-to-five operation, and on the rare occasions when something has happened, they have never failed to respond, and respond as quick as possible.
Be the first to grab all new technology communications from OrangeFiber!